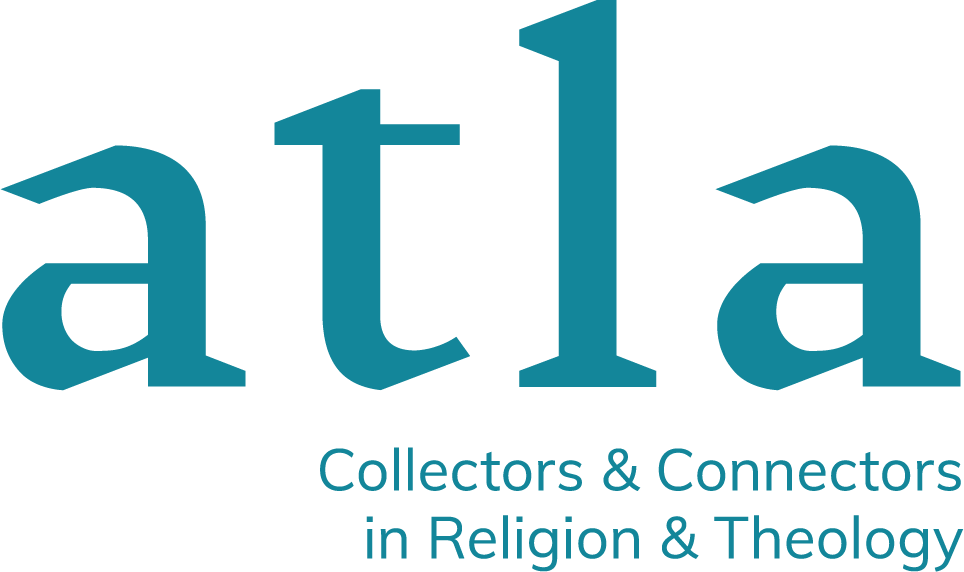 COMING SOON | ARCHIVES
The Saint Francis of Assisi Research Library has been busy the past year acquiring and cataloging the historical items and documents of various Franciscan acquisitions and collections.
We are honored to be the official repository of the archives of the Order of Saint Francis (OSF), now celebrating its 20th Anniversary.
This section of our library's website is currently being reserved and developed to include the significant manuscripts, official documents, ephemera, photographs, audio and video recordings, books, diaries, objets d'art, artifacts, and other primary sources being preserved and curated by the library staff.
Come back soon to explore and enjoy.
---
Questions?
Read our FAQs or ask a librarian! We're only a phone call, email, or tweet away.