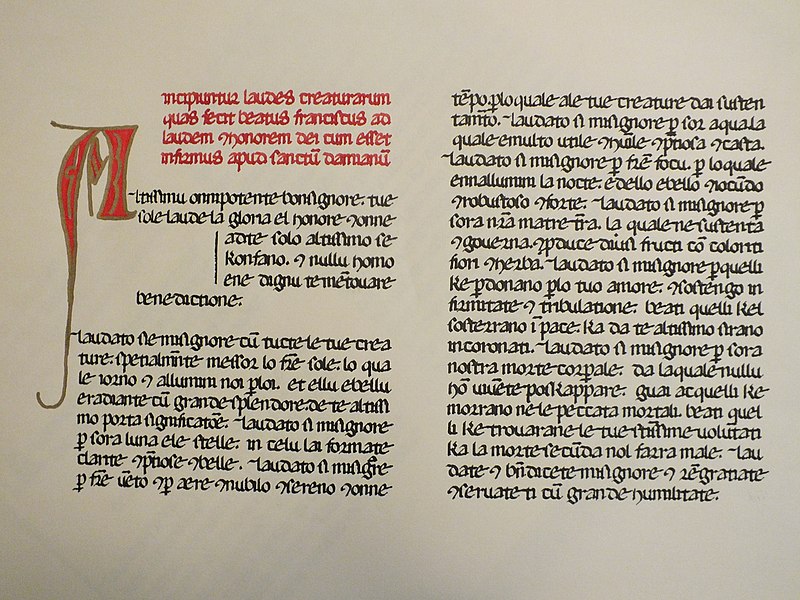 The Saint Francis of Assisi RESEARCH Library
COMING SOON | RESEARCH
When choosing the name for our library there were many options and iterations we considered.  What we wanted was a name that best described who we are, what we do, was easy to remember, and was short. Well, three out of four is not too bad! Truth is, RESEARCH is at the core of everything we do and is an integral part of every decision we make from the room design, furnishings, art, names of collections. and most importantly the books we acquire and add to our shelves.
Coming soon, this new page will host valuable suggestions, tips, and links to aid in your research of all things Franciscan.
---
Questions?
Read our FAQs or ask a librarian! We're only a phone call, email, or tweet away.