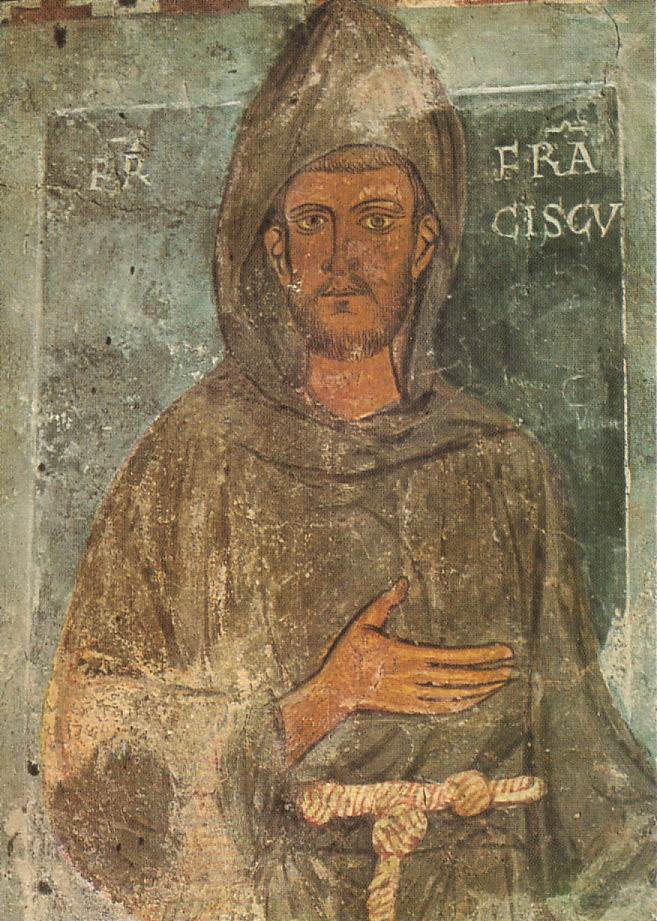 CONTACT US

Questions? Comments? Suggestions?
We'd love to hear from you!
Br.  Allen A. White, OSF, Director
Saint Francis of Assisi Research Library
Hope Center Houston
821 Peakwood Drive
Houston, Texas 77090 USA
Tel: (832) 965-5511 (Ext. 1002)
We may be reached by phone, email, snail mail,  or Twitter.  However you choose to connect, we look forward to hearing from and meeting you in person soon. For the quickest reply,  please use the message box below. Pace e Bene!
Say hello to Saint Francis!
Save