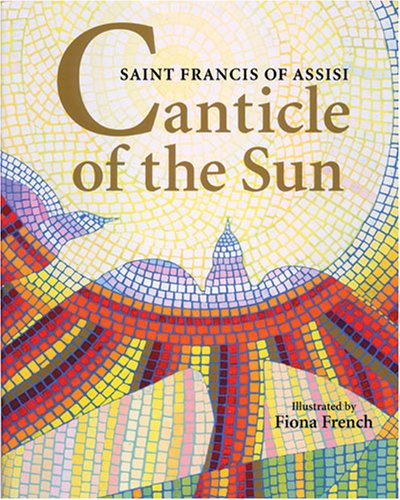 FOR IMMEDIATE RELEASE
September 1, 2023
Saint Francis of Assisi Research Library • Spirituality Center • Bookstore
821 Peakwood, Houston, TX, 77090
OPEN HOUSE | SAVE THE DATE
More than five years since our founding and following a two-year temporary closure due to the Covid-19 pandemic, the Saint Francis of Assisi Research Library, Spirituality Center, and Bookstore are finally poised to open our doors to the public with an open house on Friday, December 8 and Saturday, December September 9, 2023. Save the date!
During our "down time", we have been busy acquiring hundreds of new books, re-organizing our categories, adding new collections and archives, commissioned and added more Franciscan art, and accomplished a complete remodel of our library. In addition, we have updated our bookstore and created a new spirituality center offering special programs and presentations on prayer, Franciscan spirituality, care for creation, interfaith dialogue, book signings, and more to our community. Whew! That was a lot of work, but now it's time to celebrate with an open house designed with YOU in mind!
In conjunction with Hope Center Houston's annual Nativity & Menorah Exhibition, please plan on joining us for a special presentation, ribbon cutting, tour, and light refreshments at the library. Details are below. Hope you can join us!
EVENT: Grand Opening celebration of the Saint Francis of Assisi Research Library
DATE: December 8-9, 2023
TIME: TBA
PLACE: Hope Center Houston | 821 Peakwood Drive | Houston, TX 77090
LOCATION: The Upper Room & Library (upstairs Hope Center Houston)