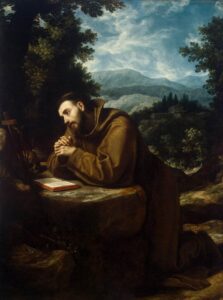 ADVOCACY & SOCIAL JUSTICE
Striving to be "the hands and feet of Christ" in whatever way I am able, and on behalf of the Saint Francis of Assisi Research Library, I am blessed to be able to pray for, volunteer, and financially support a few select ministries and organizations who have dedicated themselves to helping "the least of these" spoken of in Matthew 25:35-40 – those most affected in our communities by the social injustices of our modern world. Hope Center Houston is one such mission of mercy. ~ Brother Allen, OSF

---
HOMELESS IN HOUSTON
"There are more than 1,000 homeless individuals living on the streets and in the woods in Northwest Houston alone. They are hungry, unemployed or underemployed, and living in unsafe and unhealthy conditions. They desparately need help to change their circumstances.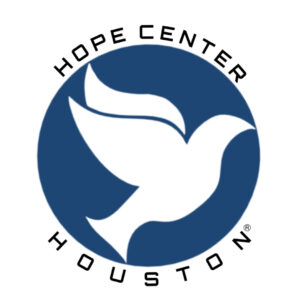 The GOOD NEWS is the homeless community in Northwest Houston has a place of hope, healing, and hospitality known as  Hope Center Houston. This resource center for the homeless began in a faith community in response to the rising number of homeless individuals in our Northwest Houston Community. From one church it spread to more than 30 churches of many denominations. Rising up with one voice and mission, Hope Center Houston has answered the call to serve the "least of these" in our community. It is truly a homegrown ministry, grounded in faith, providing help, and offering hope to our most vulnerable and marginalized neighbors." ~ Debbie Johnson, Founder.
---
"For His sake, I am but one, but I am one. I cannot do everything, but I can do something. What I can do, I ought to do. What I ought to do, by the grace of God, I will do. Lord, what will you have me do?" ~ Edward Everett Hale.